Bios updated!
Posted
Modified
Comments 1

<! -- article page: display the complete article -- >

Hello!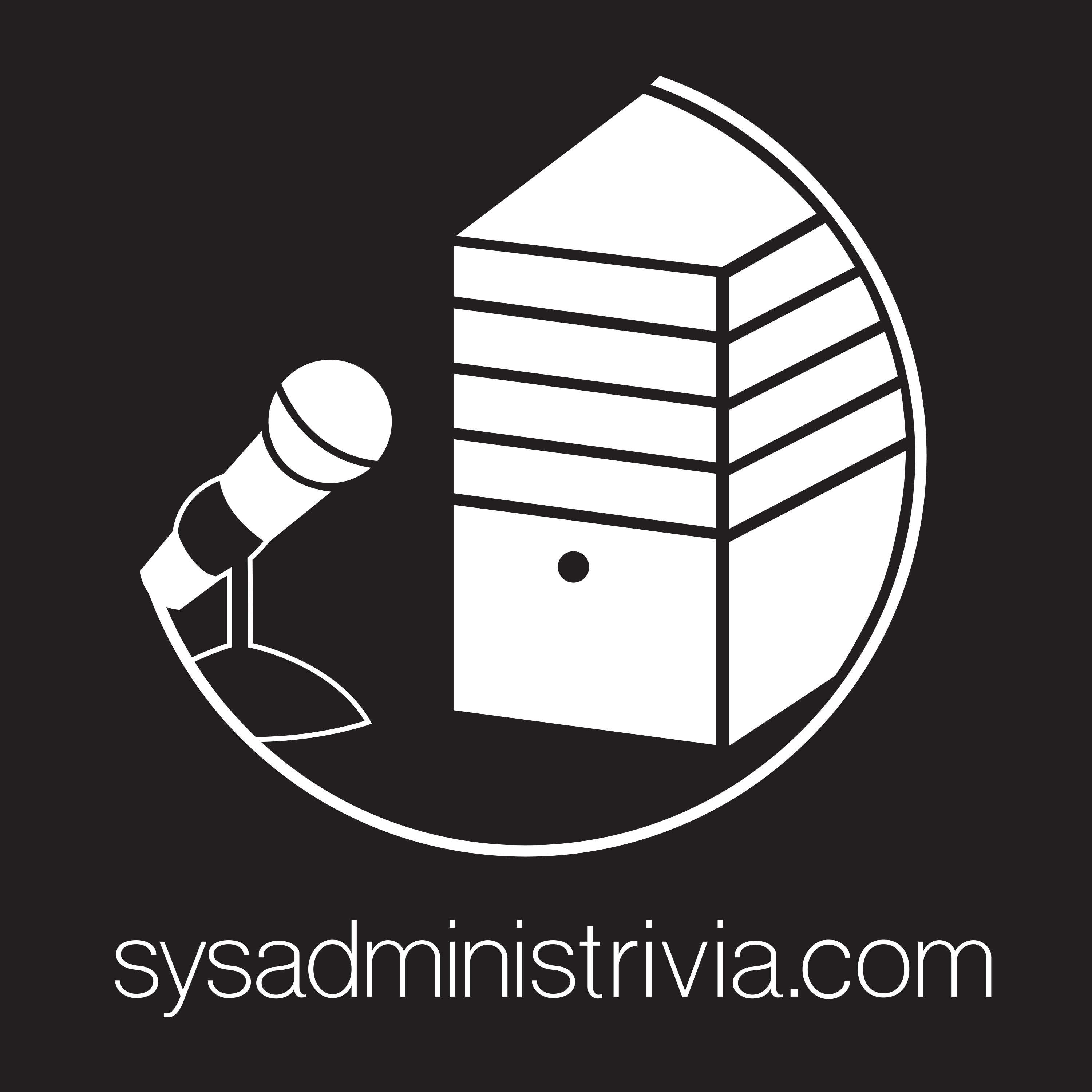 You may have noticed our new logo (shown above). This logo (and some other work that you'll soon see on merch we're trying to work on!), plus some of the design things with the site (notably the navigation menu) were done by my good friend Faith.
She finally got her bio to us, so go check it out!